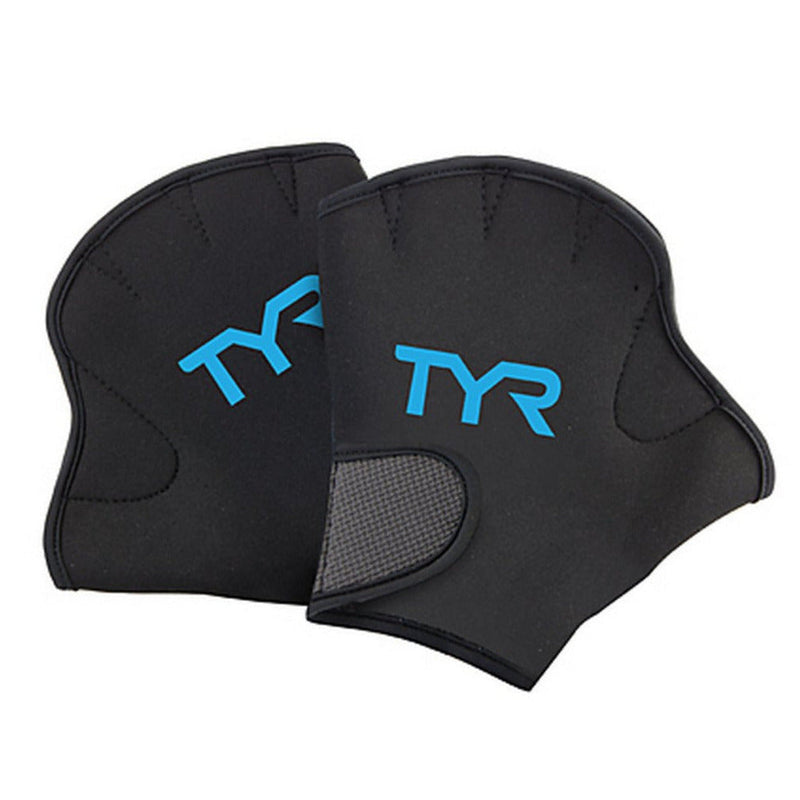 TYR Aquatic Resistance Gloves
$24.99
Brand TYR
Product Description
Help give your upper body a workout with fitness gloves designed specifically for water aerobics and training. The TYR Aquatic Resistance Gloves help smooth movement and increases propulsion in the water.
Gloves are webbed Neoprene for water resistance and durability.
Palm: rubberized for grip on wet surfaces.
Wrist: closure system for comfort, easy adjustment and a secure fit.
New design: pattern to minimize material and improve function.
Ideal for swim training and aquatic aerobics.
Work on the swim stroke.
Neoprene.
}