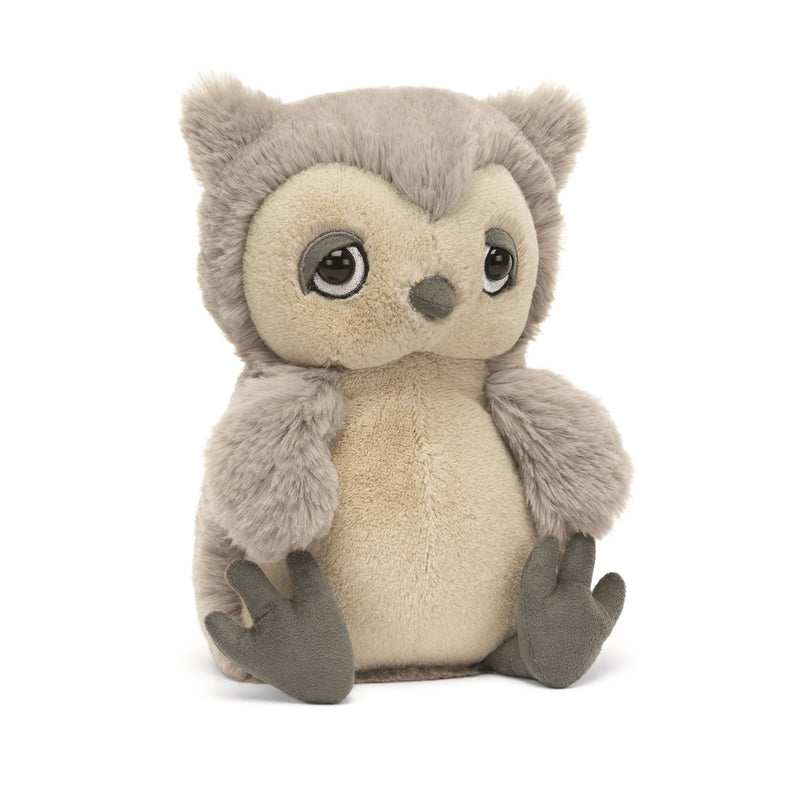 Jellycat Snoozling Owl 11"
$36.00
Brand Jellycat
Product Description
It must be bedtime now, right?
Snoozling Owl likes to sleep in the day, and also at night, if we're honest. Jellycat's warm grey owl has soft waggle wings, a biscuity belly and soft suedey claws, with tiny tufts, a bobble beak and bright sleepy eyes, about to close. Help this chick stay awake with plenty of tickles!
Yawwwn! Hooo is it?
The softest plush ever
Completely safe; meets or exceeds all American toy standards
Surface Wash only
Approximately 11 inches tall
Manufacturer: Jellycat
Ages: Birth +
}