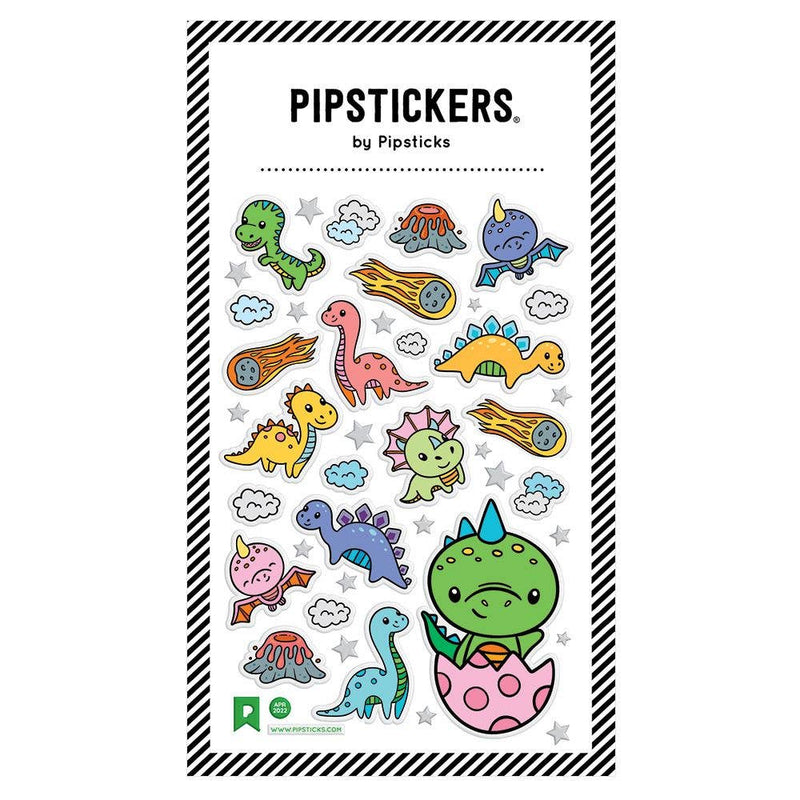 Pipsticks Puffy Little Dinosaur Stickers
$5.99
Brand Pipsticks
Product Description
PipSticker Puffies are the PERFECT gift for the sticker collector in your life - even if it's you! Collect and trade with other sticker lovers or use them to decorate your laptop, notebook, planner or gifts! Complete with fun glitter accents!
Includes one 4" x 6" sheet of PipStickers (2mm thick) and includes the Pipsticks manifesto.
Manufacturer: Pipsticks


Ages: 4+

/!\ WARNING: Choking Hazard—Item contains small parts. Not for children under 3.
}