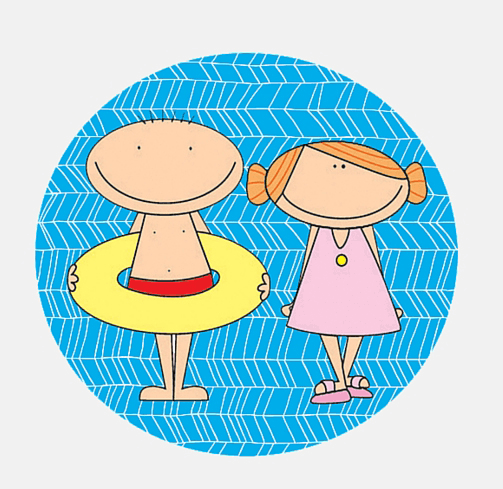 HOWDY!
We're Anglo Dutch Pools and Toys, and we send fun emails
Sign-up below to subscribe (and get 15% off your first order)
You'll also be the first to hear about promotions, specials, and the latest new arrivals.
×
Anglo Dutch Pools and Toys specializes in Children's Toys, Pool and Spa Supplies, and Sporting Goods.
Discover Unique Children's Toys & Games, Sporting Goods, Swimming Pool & Spa supplies, and Swimming Accessories.
Let's Make Gift-Giving Fun Again!
We truly understand how difficult it can be to find the right gift, no matter what time of year it is.  Whether the recipient is close to you, or a complete stranger, there is always anxiety and doubt surrounding gift selection.  Will they have it? Is this the coolest thing ever? What's the quality like? Will their parents' disapprove? Will their younger sibling eat it? Yikes.
All the joys of gift giving, can easily be squashed by doubt, and most of all, lack of inspiration!  This is why we have developed several curated lists of gift ideas to help ease those anxieties, as well as assure the gift you have chosen is a hit!  Items range in size, price, skill level, manufacturer, and more.  So don't panic, we've got you covered.
Start browsing our gift collections now, or start building a wishlist.
P.S. Don't worry about that whole gift-wrapping issue, we'll handle it.